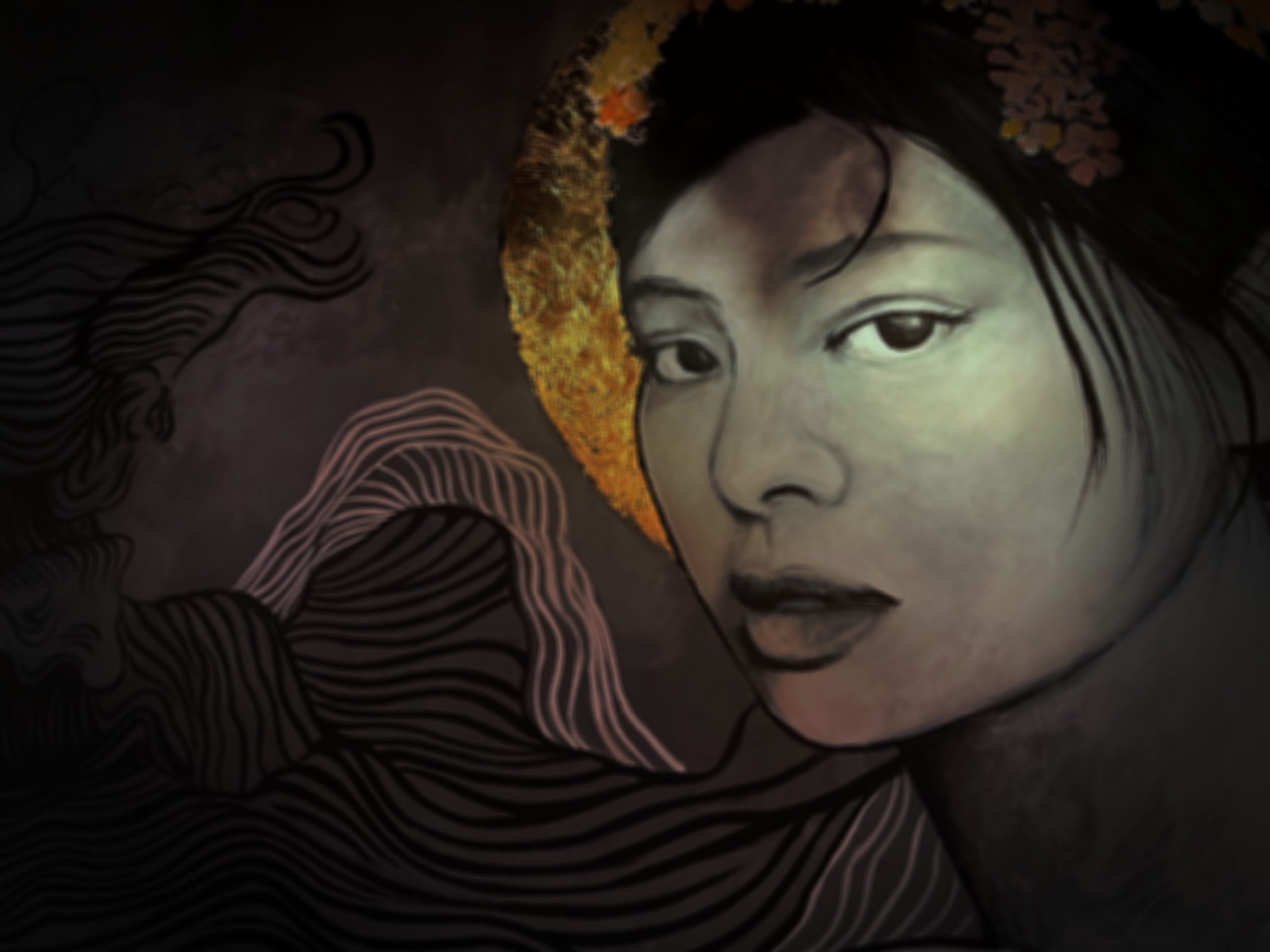 Belfast's Unique Asian Adventure Eatery
Book a Table
Dumpling Library
Vouchers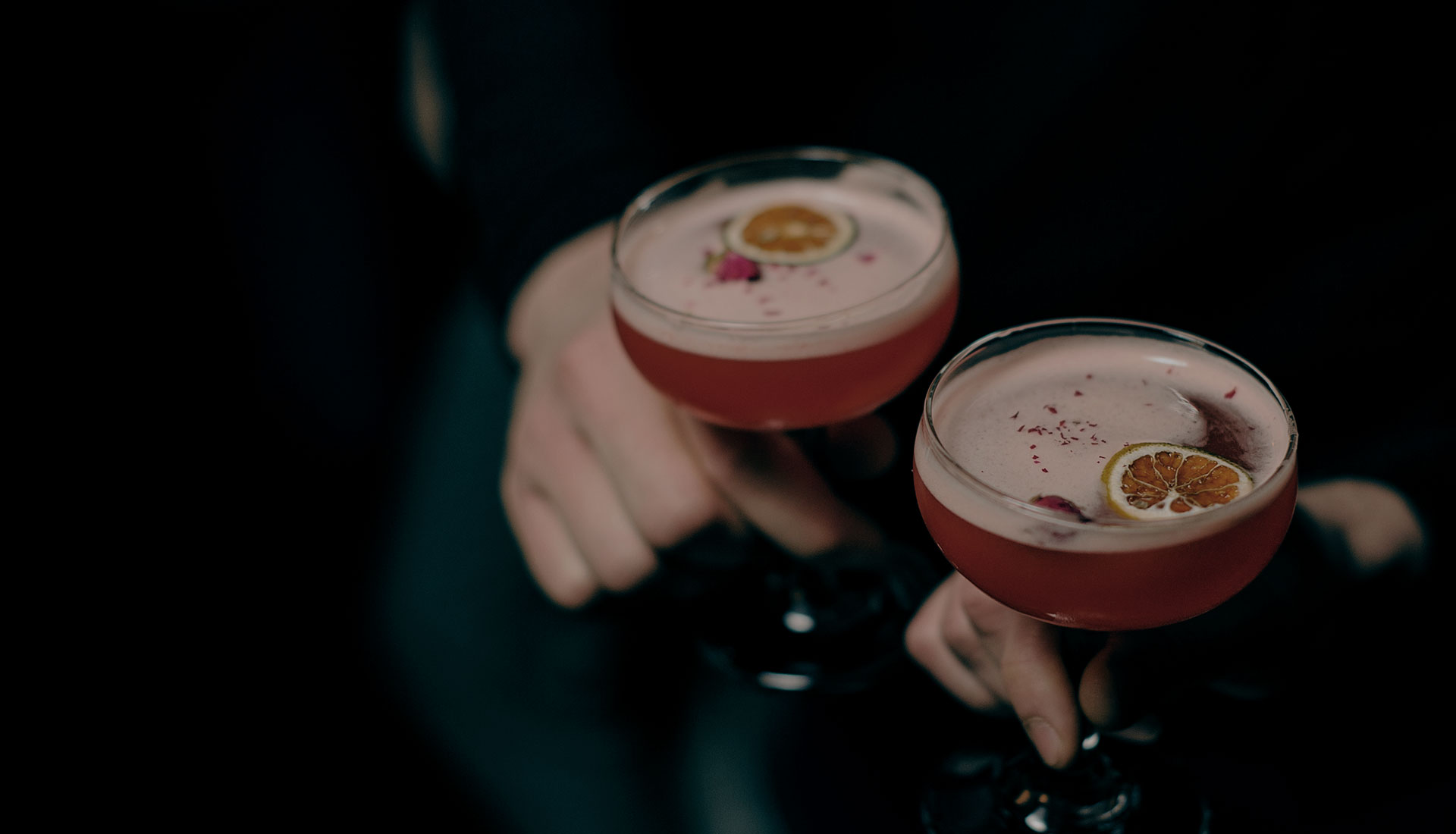 The
take a sip of our innovative drinks
From the delicious food to wonderful cocktails, our offer is guaranteed to satisfy all of your taste buds.
Finest
Drinks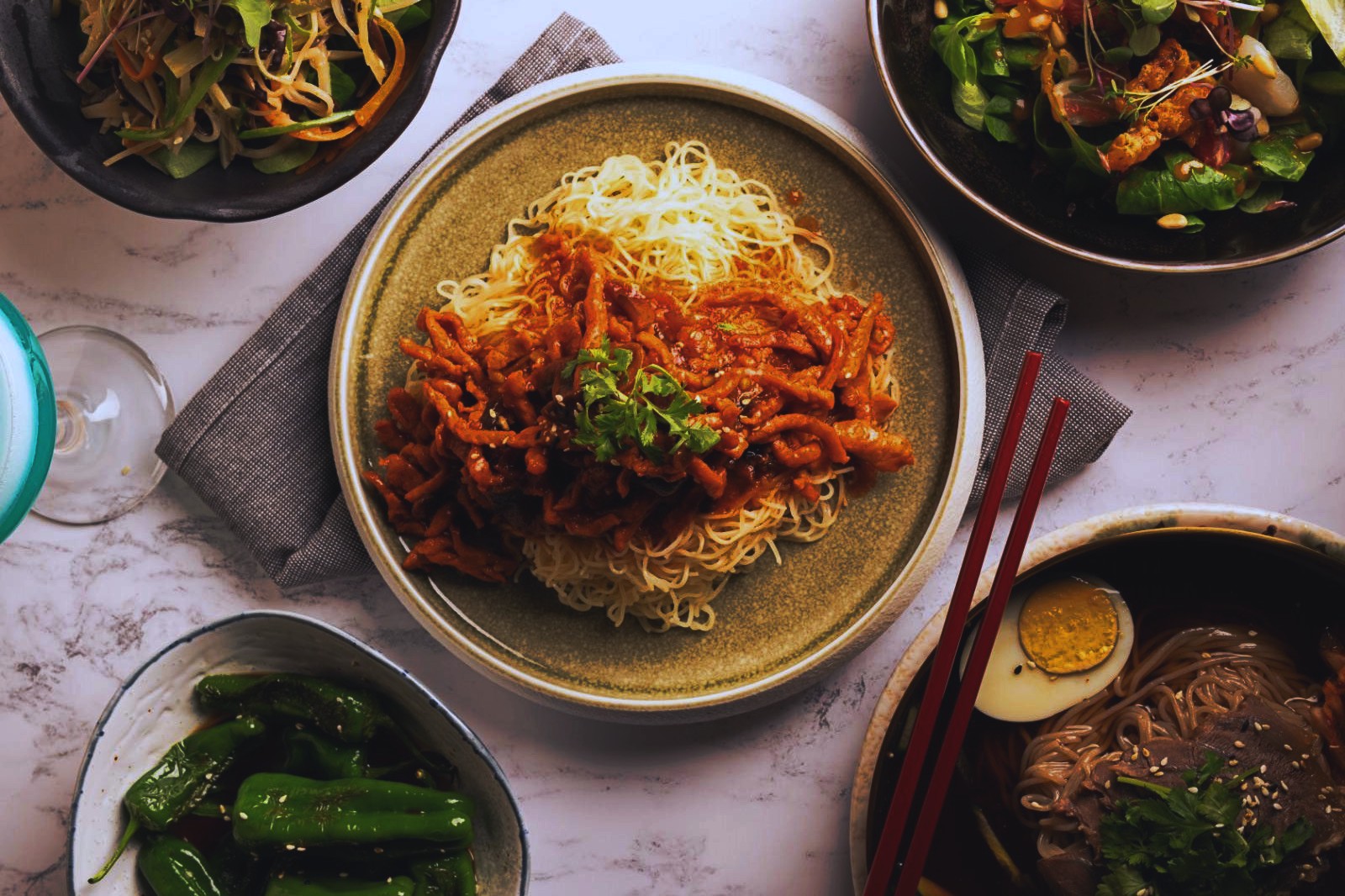 The
Experimentation in the kitchen and focus on excellence are among our main driving forces in cooking.
Food
Heaven
View Menu


Our Story
A unique new Asian adventure, offering a variety of exquisite small dishes, influenced by traditional Chinese, Korean and Japanese flavours… the latest venture by Eddie Fung, developed alongside his Executive Chef Kit Chu.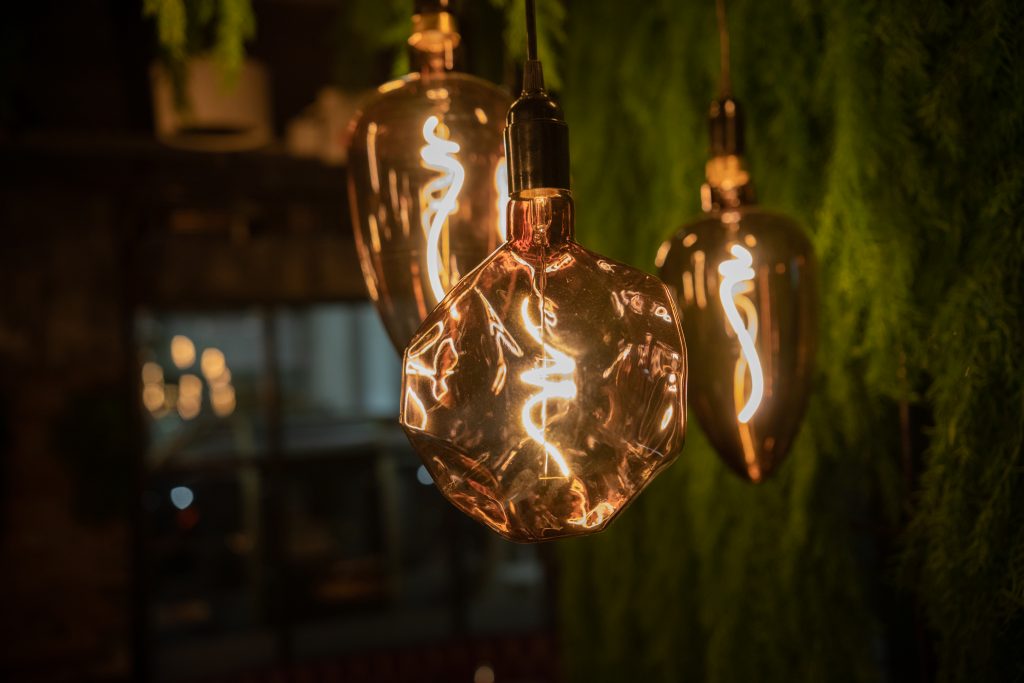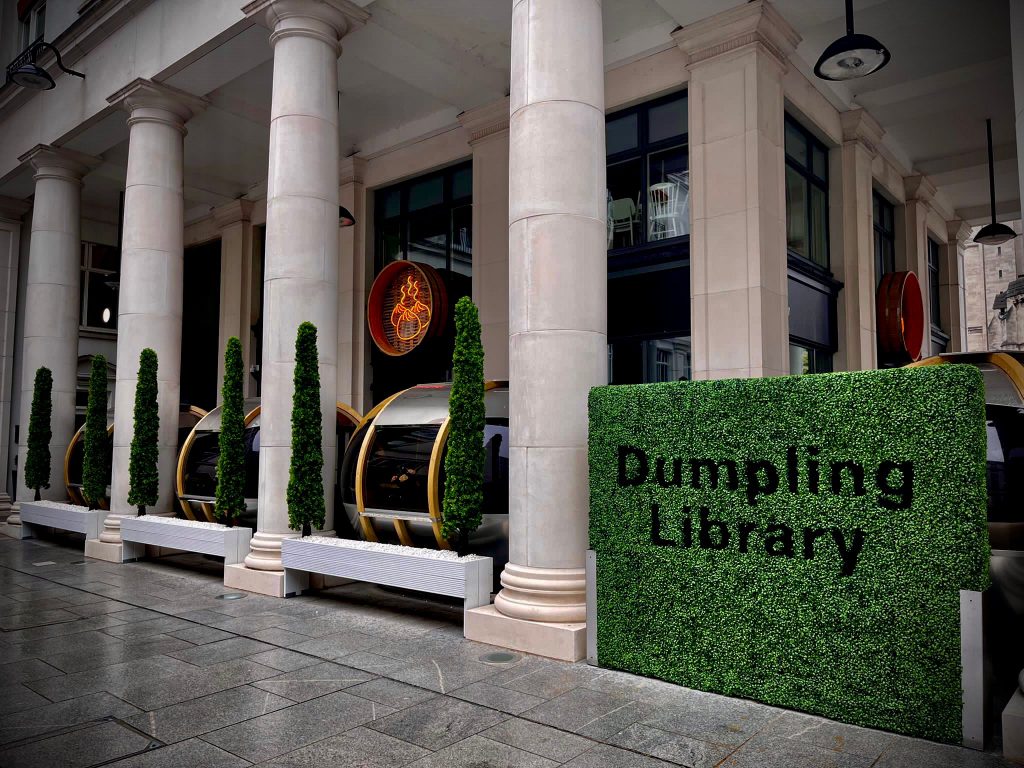 Our food philosophy
Our concept is based around comfort and sharing, with a menu including many dishes you could expect to see in homes across China and other parts of Asia. We want you to relax and enjoy our delicious food with a beautiful cocktail, and our open kitchen allows you to watch as our chefs expertly and meticulously prepare your food.
Opening hours:
Mon – Fri: 12.00 pm – 02:45 pm
               05:00 pm – 10:30 pm
Sat: 01:00 pm – Late
Sun: 01:30 pm – 10.00 pm
Please be advised that we only offer the Christmas Set Menu on Friday and Saturday for the month of December.
If your preferred dates are unavailable, please feel free to reach out via phone or email.
Our dedicated staff is eager to provide you with the necessary assistance.